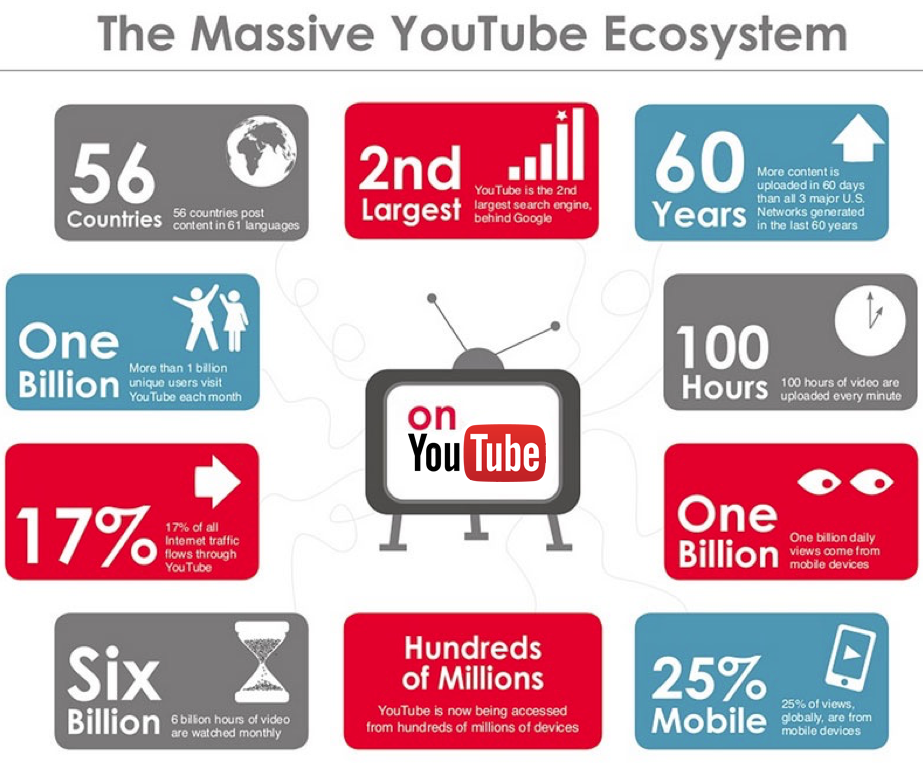 ---
At RosMedia, we focus on quality, not quantity.
We show your video to people who are most passionate about discovering you. Your video will be displayed within social networks, blogs, websites, news, and mobile apps.
Promoting your video to real people
We know how hard it is to produce a good video. And we also know how hard it is to get people to watch it. RosMedia helps you reach the RIGHT real people, and not just some meaningless computer-generated views.
Providing more than just a view
RosMedia doesn't just focus on getting people to watch your video, but also to subscribe to your YouTube channel, become fans of your Facebook page or go to your website and buy your product. You have full control over what actions you want to drive.
Targeting and Real-Time Analytics
Monitor how your video promotion is performing in real-time - including engagement, geo-location and social media reports. And with RosMedia's powerful targeting technology, your video is only seen by those who are interested in your content. And if you want to refine your audience even more, you can use our simple targeting tools.
---
Our Video Promotion Specialists are always available to reach either by phone, email or web chat. They can help you to get the maximum out of your campaigns and guide you through the RosMedia platform if you need assistance. Call us anytime!
Bronze Package
Initial YouTube channel creation
Creation of all channel associated artwork
Creation of channel description
Adding Social Media and website links

Silver Package
Initial YouTube channel creation
Creation of all channel associated artwork
Creation of channel description
Adding Social Media and website links
Video upload, review consultation across video metadata
Playlist creation and refinement
Protection and monetization of video uploads
Custom video annotations, including links and calls to action

Gold Package
Initial YouTube channel creation
Creation of all channel associated artwork
Creation of channel description
Adding Social Media and website links
Video upload, review consultation across video metadata
Playlist creation and refinement
Protection and monetization of video uploads
Custom video annotations, including links and calls to action
Channel analytics, monthly reports
Paid campaigns creation and management