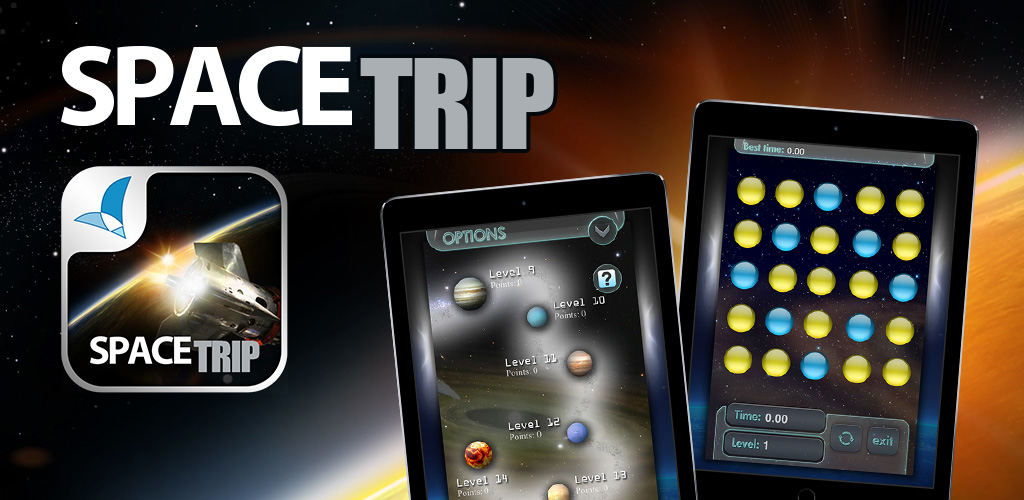 Space Trip Memory Training Brain Games for Adults
Space Trip Game is a memory/logical game for everyone. 14 difficulty levels are waiting for you!
How to play?
Turn all the ligths off to complete the level. If you turn on/off the light, you change the state of the "neighbor"!
Piece of cake?